Welcome to the CVNR
Our priority is to protect the health and well-being of Veterans and all of our research participants. Research coordinators for each study can provide information about the precautions we are taking due to COVID-19.  
Featured CVNR News & Announcements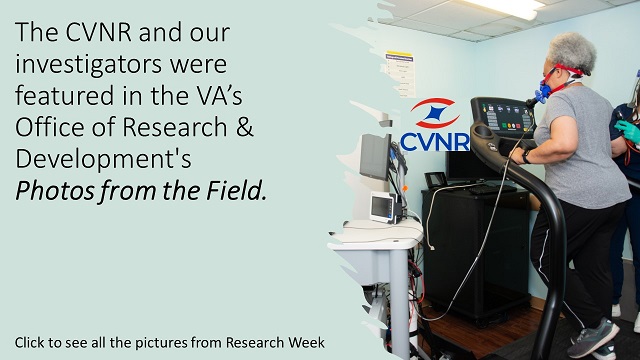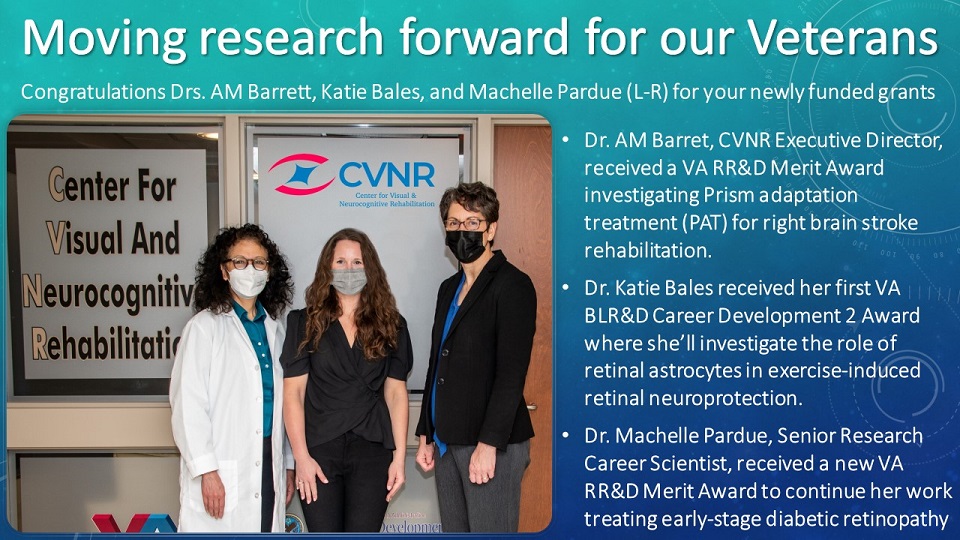 CVNR Research Featured in Georgia Television Series
Research scientists from the Atlanta VA Center for Visual & Neurocognitive Rehabilitation (CVNR) have been featured in 3 segments of the Georgia Public Broadcasting's (GPB) new television series, Your Fantastic Mind. This series features compelling stories on brain-related health and wellness, including innovations in exercise and partnered dance from our Atlanta VA researchers. Congratulations to our research scientists and thank you for the work that you do to help Veterans. 
To view Dr. Sheila Rauch's segment featuring her research on coping with the stresses of living in the age of COVID-19, click here.
To view Dr. Joe Nocera and Dr. Keith McGregor's segment featuring their research on exercise and the aging brain, click here.
To view Dr. Madeleine Hackney's segment featuring her research on adaptive tango to help Parkinson's patients, click here.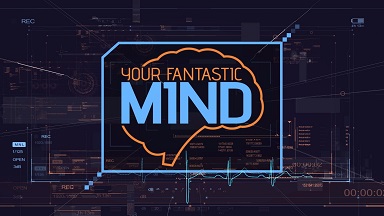 ---
For a complete list of what has been happening in the CVNR, please visit our News & Events page