Health Tips & Helpful Tools for our Veterans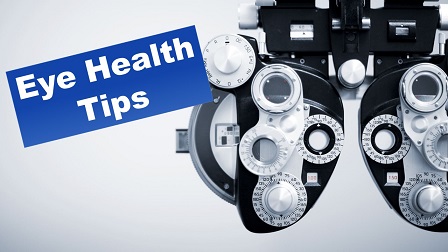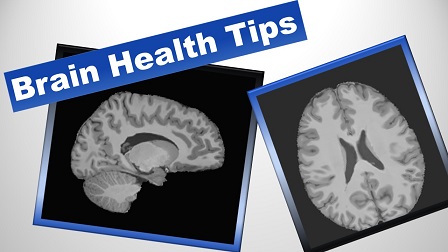 ---
CVNR Research Partners and Veteran Resources 
Foundation for Atlanta Veterans Education and Research (FAVER)
This foundation strives to serve Georgia's Veterans by enabling and supporting partnerships in research and education between the Atlanta Veterans Affairs Health Care System, academic institutions, government research organizations and private companies. For more information on the foundation and how to donate to support Atlanta VA Research, click here. 
Atlanta/Birmingham Geriatric Research, Education, and Clinical Center (

GRECC)

GRECCs are Veterans Health Administration centers of excellence focused on aging. They were established by Congress in 1975 in order to improve the health and health care of older Veterans. They have three main missions:

 -  To build new knowledge in geriatric care through research

 -  To improve health care for older Veterans by developing innovative clinical models of care

 - To provide training and education on best practices in caring for older adults for students in healthcare disciplines and VA staff

To find out what's happening in the Atlanta/Birmingham GRECC, click here.